<< Back to Calendar
Self Awareness
Emotional intelligence is the key to success in work and in life and becoming more self-aware is the key to developing strong emotional intelligence. Dr. Rob has taught, coached, and counseled people on how to become more self-aware and how to develop their social-emotional competencies. Both activities lead to higher emotional intelligence. In this presentation, he will highlight the best practices about self-awareness that he has developed and delivered through is teaching and psychology practice.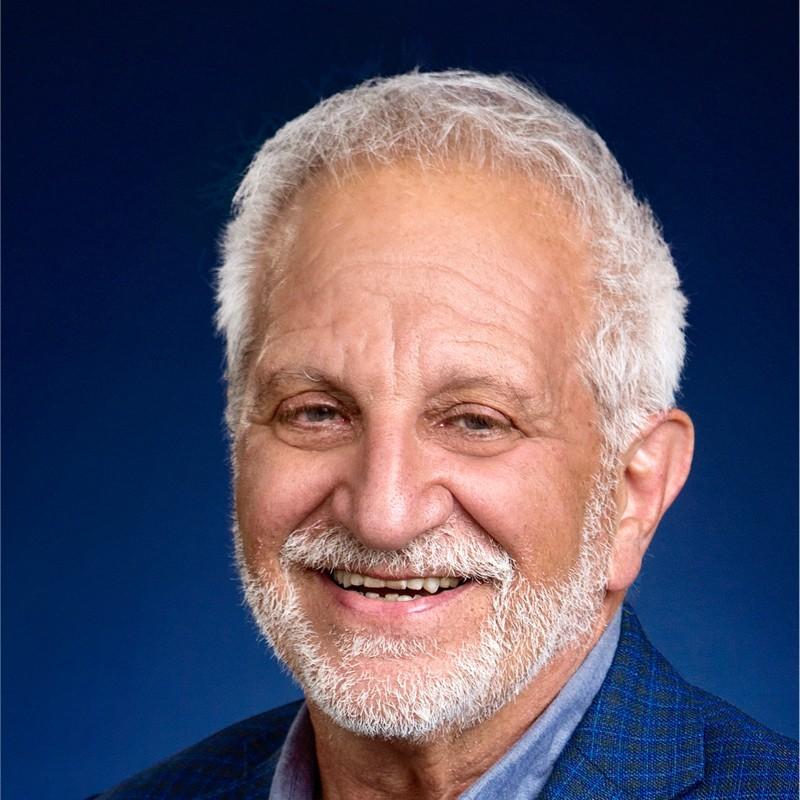 About the Speaker: Dr. Rob Pasick
Dr. Rob, a Harvard-trained corporate psychologist and executive coach, has developed a highly structured approach to coaching by drawing upon the principles of:
Emotional intelligence
Positive psychology
Gallup-based leadership
A pioneer in the field of coaching, Dr. Rob has provided individual and team-based coaching to hundreds of individuals and dozens of organizations and corporations. He is also the founder and president of Leaders Connect, which provides monthly networking events and leadership round tables to the community. As a well-respected and sought-after lecturer at the University of Michigan Ross School of Business, and the Center for Entrepreneurship, Dr. Rob has led several classes of students from undergraduate to successful professionals by utilizing his emotional intelligence and balanced leadership approaches. He has been a frequent guest on a variety of radio and television programs, including Oprah, The Today Show, CNN and PBS.
Register to this event