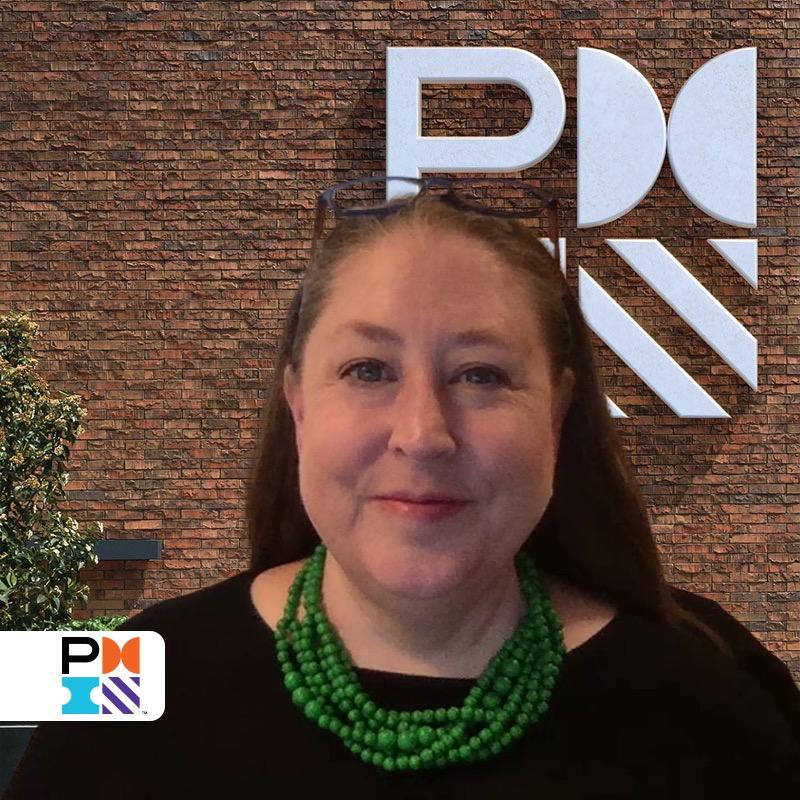 Heather Benson
President
Heather Benson is a high energy, enthusiastic leader with 15 plus years of experience running projects and programs in both technology and operations.  She has implemented multiple project management methodologies leveraging the best fit for the team and how they work.
Project management experience includes projects in the areas of ERP, data warehouse, enterprise systems,  strategic reporting, custom development, deployment and process improvement.   She is passionate about understanding her customers needs and ensuring they are met while balancing and delivering on what is best for the company.  Her broad experience in IT and business enables her to build the bridge between process, people and technology.
When not working she enjoys travel, theme parks, volunteering and time with family.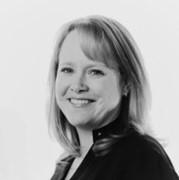 Lindsay Peters
VP Communications
Lindsay Peters
VP Communications
Lindsay is Global Development Director for MovePlan, a global project and change management consulting firm that specializes in workplace changes. In her current role, she is responsible for the global development of internal programs, employee training, and MovePlan's Toolkit® of services. She also directly consults with clients on complex move and change management strategies. Over the past 17 years, Lindsay has successfully delivered a wide variety of workplace, change management and relocation projects across North America over a wide diversity of industries with emphasis on education, finance, and medical research/pharmaceutical.
Lindsay has also been actively involved in PMI, attaining her PMP certification in 2012, attending meetings and volunteering for the Huron Valley Chapter, and was VP of Communications in 2019-2020. Lindsay loves the outdoors and tries to get outside every day. She also enjoys spending time with her husband, teenage son, and two cats.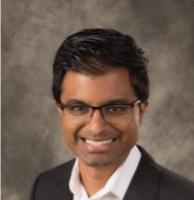 Sachin Golhar
VP Membership
Sachin Golhar
VP Membership
Sachin has been within automotive and has worked for the Big 3 (Ford, FCA, and GM) as well as 2 Tier 1 Suppliers (Lear Corp and Calsonic Kansei). Sachin has been part of many launches, ranging from the Ford Fusion and Lincoln MKZ to GM and Jeep SUVS as well as Ford F Series vehicles and supported companies in the capacity of engineering, program management, purchasing, as well as supplier quality. The most rewarding experience in his career has been in program management and bringing on new suppliers to OEMs. Currently, Sachin is with Toyota Boshoku and managing Toyota, Lexus, and New OEM programs.
Sachin is an active volunteer with PMI-HVC.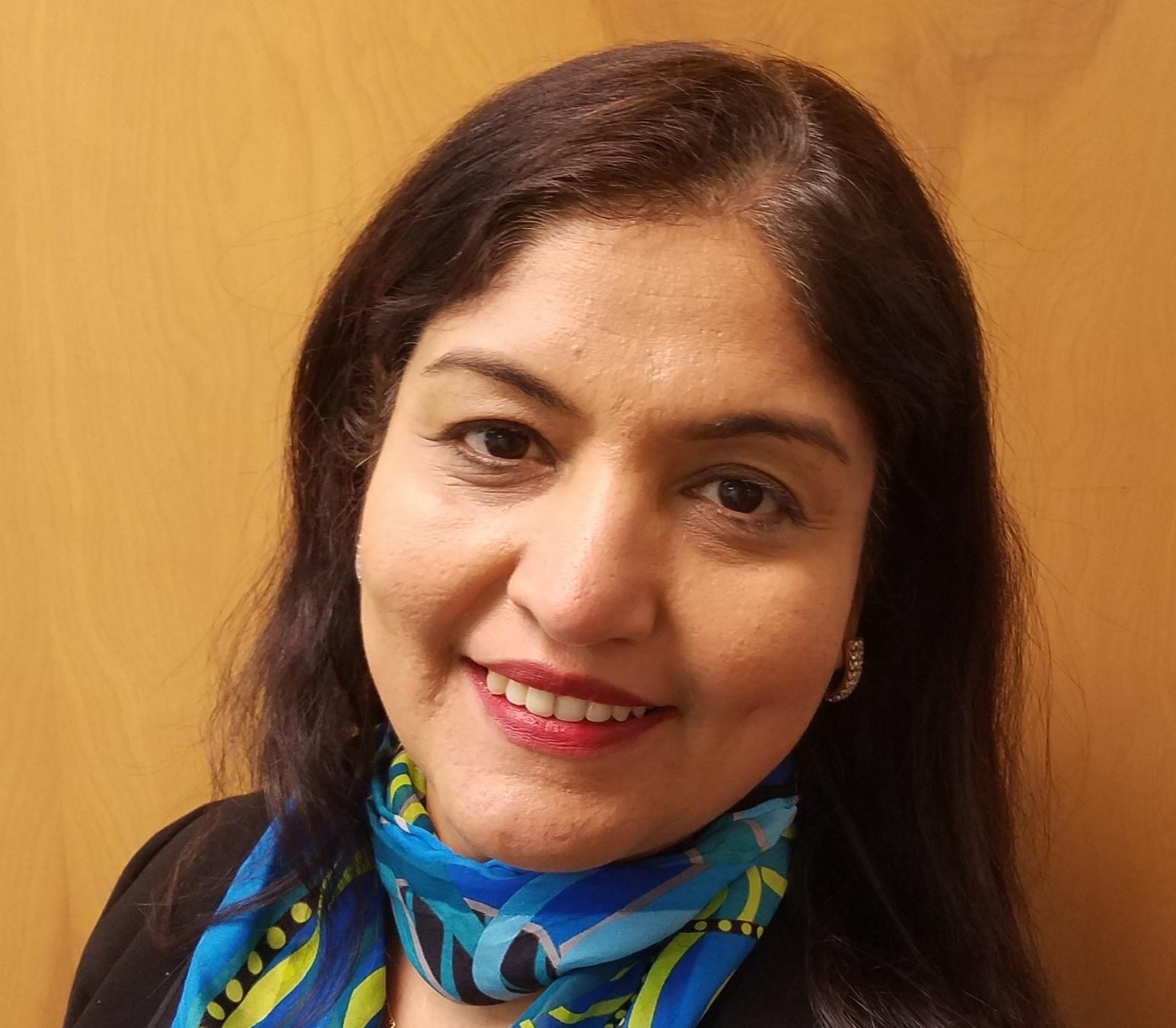 Smitha Shetty
VP Finance
Smitha is a dynamic leader across several cross-functional teams in the healthcare industry with an emphasis on technology. She is a passionate communicator focused on building collaborative relationships to provide innovative solutions and drive business results. She has implemented enterprise level systems for finance, human resources, fundraising, volunteer management and inventory management.
Smitha has a degree in Biomedical Engineering from the University of Mumbai and a Master's degree in Information Systems from Eastern Michigan University. She is certified in PMP, Scaled Agile SAFe 5.0 and is a Six Sigma Black Belt.
She has been volunteering for the Huron Valley Chapter since 2018. As VP of Finance, she looks forward to supporting the chapter to grow its membership, provide excellent benefits to its members, and give back to the community.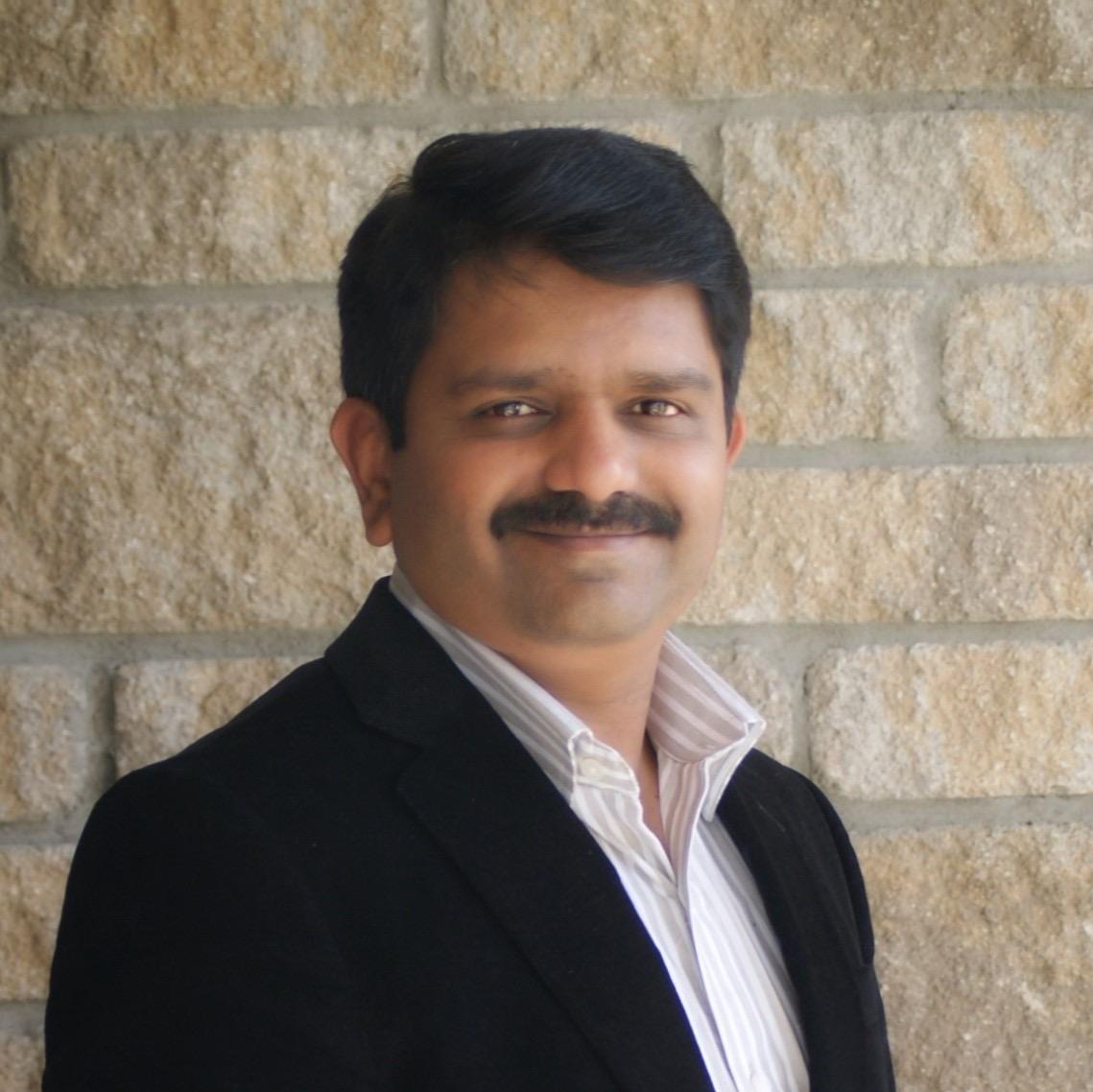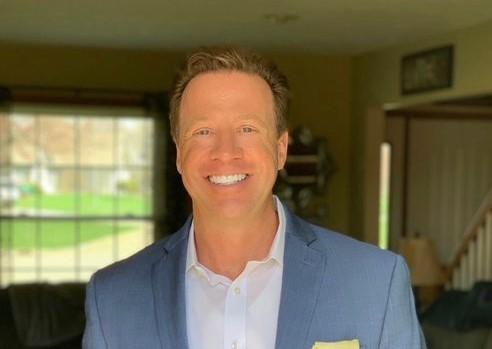 Shannon Priest
VP Training
Shannon Priest
VP Training
Shannon works in the Department of Technology, Management and Budget at the State of Michigan as a Program Manager.  He works in the Project Management Office supporting the Chief Security Officer and the Chief Technology Officer.   In this position Shannon manages large enterprise-wide programs and projects.   Shannon has been working in IT for 33 years, starting as a COBOL Developer and later working as an Analyst and finally as a Project Manager.   He started his career in the private sector and has worked as a public servant for the past 18 years.  Shannon became PMP certified in April of 2021.  He is currently serving the PMI Huron Valley Chapter as the Vice President of Training and loves the work he is doing. 
If you get to know Shannon, you will quickly realize the importance of his faith.  When asked who inspires him, his immediate answer is his father - an honest man who loved his family and loved God with all his heart.  His favorite family tradition is praying with his children whenever they are travelling some place.  The last book Shannon read was 50 Days of Heaven by Randy Alcorn. This book was a gift from his pastor, after the passing of his father, and it describes what Heaven will be like in 50 short daily devotionals.   
Shannon has been married to his wife Michelle for 33 years and has two children.  His daughter, Ashley, is 29 and lives in Chicago, working as a sales representative.  His son, Jordan, is 27 and will graduate in May of 2023 with a Doctorate in Dentistry from the Creighton University School of Dentistry in Omaha, NE.  He is very proud of them!
A few quick facts about Shannon.  If he could visit anywhere in the world he would head to Hawaii or Paris, France.  His pet peeve is when people don't listen to others or interrupt them.  Everyone has a secret talent; Shannon's is that he can sing.  He is passionate about helping people with their relationships; he sets a fine example with a 33-year marriage.  He loves to take walks with Michelle, work out, and play golf.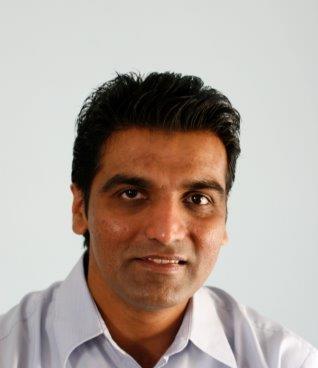 Chet Kothari
VP Administration
Chet Kothari
VP Administration
Chet is a well-rounded Project Manager with years of experience in various roles as a PM/BA/QA across the SDLC (Agile/Waterfall) in the Finance, Banking, Marketing and Food Service industries.  He has experience managing global project resources across multiple time zones. Other responsibilities included developing PMO documentation standards and training as well as undertaking strategic planning with Executive Management.
Chet has served as VP of Administration since 2021 and has volunteered with the chapter since 2018 - lending a helping hand during chapter events and as a member of the outreach committee which seeks to promote the project management profession to academic organizations, businesses, professional associations, and community interest groups that PMI-HVC serves.
He holds an MBA in International Business and Finance and a Bachelors in Accounting. Personal interests include Movies, Music and Sports. Chet also volunteers with Weso, Michigan Athletics, and Ann Arbor Cycles.