<< Back to Calendar
Chapter Meeting & Presentation "Portfolio Management in Modern Times"
Portfolio Management in Modern Times
With the introduction of Agile principles, process and techniques into our Project Management profession, we are constantly being asked to do something new…or quite often more.  With our new way of working in which many of our teams are now fully remote, we find ourselves spending every day attending one online meeting after another.  With these two factors alone, it is safe to say that our Project Management world is quite different….in turn our Portfolio Management approach should be different than it was just a few years ago. 
This will be a very interactive presentation as we review the definition of Portfolio Management, outline the benefits, align that definition to a few of the "12 Project Management Principles" defined by PMI (PMBOK 7th Edition), and explore suggested improvements to Portfolio Management.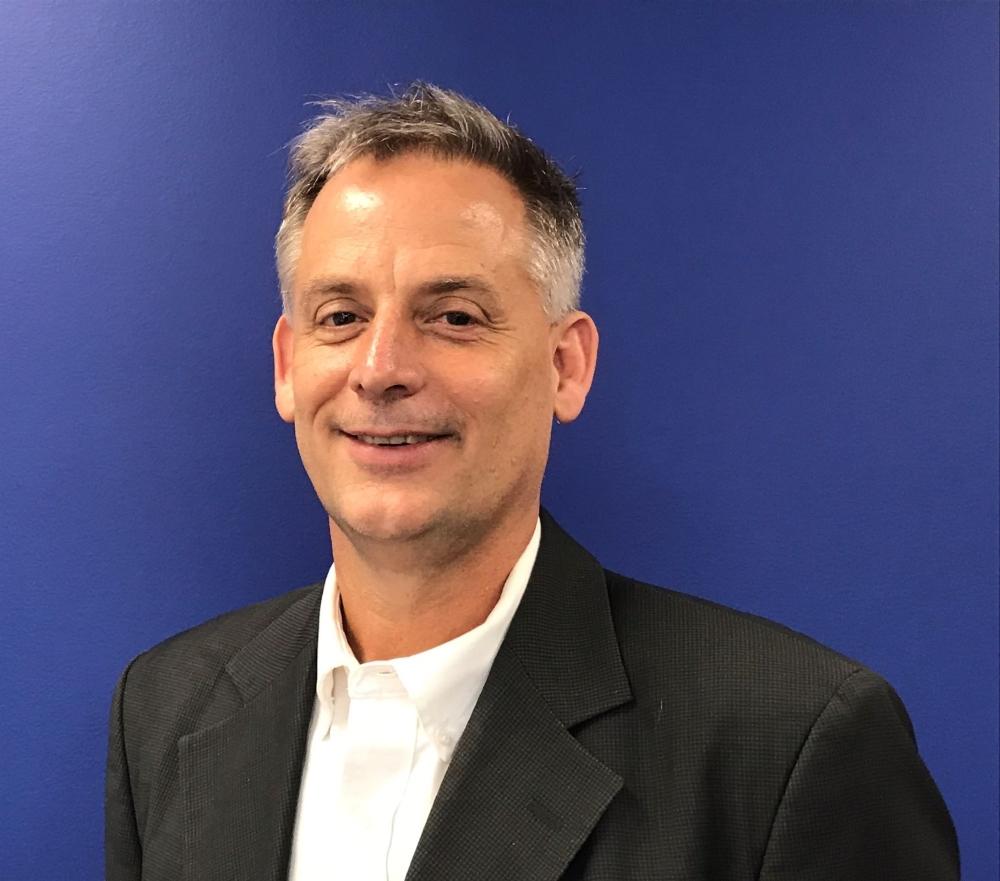 Rich Weller is a Project, Program and Portfolio Management Solution Specialist.  He has nearly 30 years' experience in planning and delivering successful project, program and portfolio management initiatives. Rich has been a college instructor nearly 20 years, teaching multiple courses in Business as well as Project Management.  He is also a frequent speaker at PMI, MPUG, Scaled Agile as well as other industry events.
Rich has led multiple digital transformation programs and spearheaded the Agile transformation program for MIGSO | PCUBED North America which has included multiple classes at multiple locations with nearly 500 certifications authorized to date.
Rich has a Masters Degree in Business Administration (MBA) and holds many certifications ranging from Six Sigma, Microsoft Project, Project Management Professional (PMP), multiple agile certifications including Scrum Master and is a PMI Authorized Training Instructor.
Rich is also well versed in many Project Management software applications including Microsoft Project (MCTS), Project Online / Project Server (MCITP), SharePoint (MCTS), Microsoft Planner, Microsoft Teams, Project For The Web, CA Agile (Rally), Jira Software, Jira Portfolio as well as the entire Office Suite.
His current passion is AI (Artificial Intelligence) in Project Management.
Register to this event