September 2023 Chapter Meeting - Framework for Flourishing | How Opportunity Framing Elevates Project Performance
September Chapter Meeting - Virtual
September 21 - 6:00-7:30 pm 
Framework for Flourishing - How Opportunity Framing Elevates Project Performance
In the complex landscape of project management, the pursuit of success is a constant endeavor. The key to achieving remarkable project outcomes doesn't just lie in project execution; it lies in your ability to frame your projects into strategic opportunities.
Join us for an engaging session that delves into the art and science of opportunity framing – a framework that empowers project leaders and teams to navigate challenges with a strategic mindset.
Whether you use Agile or a Waterfall, you can use the transformative power of this approach to drive innovation, stakeholders alignment, team engagement and good project outcomes.
Through a fun case study, we'll explore the key framing tools and learn how this approach goes beyond conventional risk management.
Key Takeaways are around understanding of:
Why opportunity framing is a game - changer in project management

How opportunity framing fits into your projects

The key framing tools and the role they play in generating stakeholder's engagement

The key best practices in facilitating opportunity framing workshops
Who should attend:
Project Managers and Team Leads

Business Leaders and Innovators

Entrepreneurs and Start-up Enthusiasts

Individuals seeking to enhance their project management skills for superior performance

Leaders interested in collaborative group decision- making
Speaker: Iwona Wilson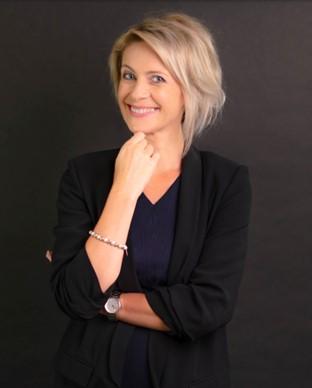 Iwona Wilson is a master facilitator, trainer, consultant, and author, with a mission to help business leaders and project managers run their projects better, especially if they are complex and require multi-level stakeholder engagement.
Iwona founded Wilson Biz Consulting to provide workshop facilitation such as strategic planning, opportunity framing, and lessons learned, consulting and training.
Iwona has over 15 years of experience working in the oil and gas industry mainly in the UK and Australia providing quality management, facilitation, coaching, project governance and training for diverse project teams, contractors and community partners.
Iwona, originally from Poland, lives with her husband and two children in Naples Florida.
It is no longer possible to register for this event