<< Back to Calendar
Expand your Power of Influence
Influence is our ability to "sell" our ideas, persuade others to provide support or resources or in its most basic form, convince others to do something they may not necessarily want to do. But influence is more than that, the world's most influential leaders do not merely change other's behavior; they shift their mindsets. Cheryl will share with us actionable tips to help you harness the power of influence.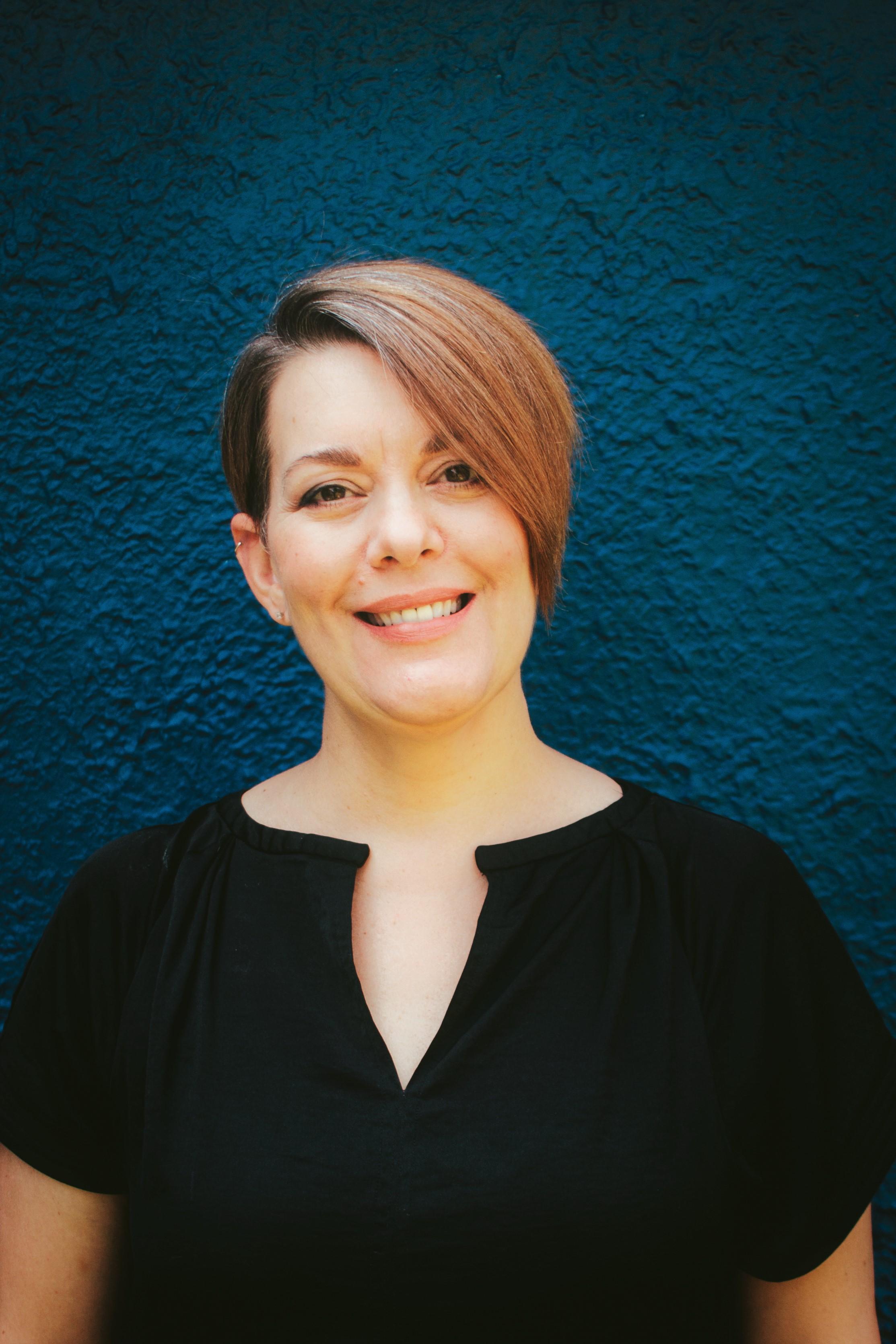 As a business leader, Cheryl has been guiding professionals through their work and life journeys for over 20 years. Her passion for coaching employees, at all levels of the organization, to reach their personal and professional goals led her found Cheryl Czach Coaching and Consulting, LLC.
​Cheryl is passionate about building community. Whether it is hosting networking events to bring people together or her work as board president for a local non-profit, she believes in the power of community to heal, connect and uplift.
It is no longer possible to register for this event