<< Back to Calendar
Why the Brain Buys: The Neuroscience of Selling
Over the last one hundred years, thousands of books on sales have been written and hundreds of sales training programs have been created. Most of them focus on how to sell, instead of why customers buy.
Every purchase involves many decisions by a customer. Which brand should I buy? Do I trust this company or salesman? Is the price fair? Do I need this product now or shall I wait for something better? Do I need to do more research before buying?
About Our Speaker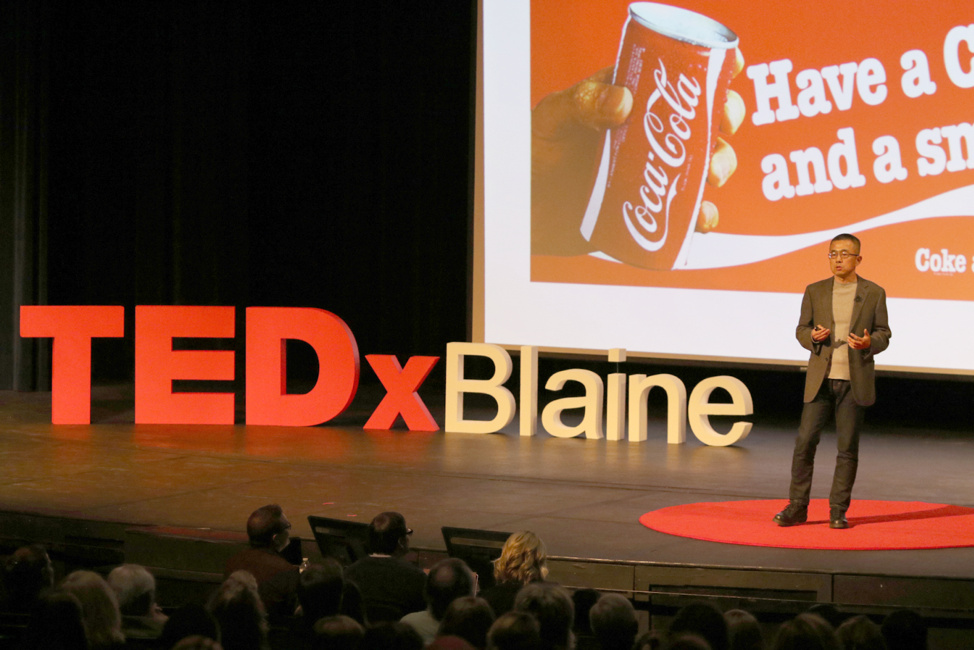 Dr. Terry Wu received his Ph.D. in Neuroscience from Vanderbilt University. He has a 30-year career in Neuroscience. He started his own marketing firm over 16 years ago, giving his clients a strong competitive edge by applying insights from Neuroscience and Psychology. His combined knowledge and experience in both Neuroscience and marketing led him to the emerging field of Neuromarketing. His company, Neuromarketing Services is the only firm in the Midwest that specializes in Neuromarketing.
In May, 2019, Dr. Wu gave a 17-minute TED Talk on Neuromarketing. His talk (https://www.youtube.com/watch?v=UEtE-el6KKs) has been extremely well received by Neuromarketing experts as well as the general public. His talk raises awareness about this new, scientific approach to marketing.
Register to this event