<< Back to Calendar
Annual Membership Meeting & Presenting: "Maintaining Productivity in a Hybrid World"
November 15, 2021 is the Annual Membership Meeting 
Followed By the Presentation
"Maintaining Productivity in a Hybrid World" 
We all need to maintain (or regain) productivity despite ever-shifting requirements and circumstances with a virtual workforce.
Jan will explore proven and emerging best practices in maintaining personal and team productivity in changing work environments. Maximize productivity by maximizing the time, talent and technology within your organization.
Learn:
How to stay focused and work productively in a hybrid world.
How to communicate effectively.
How Microsoft 365 can be leveraged to drive productivity.
---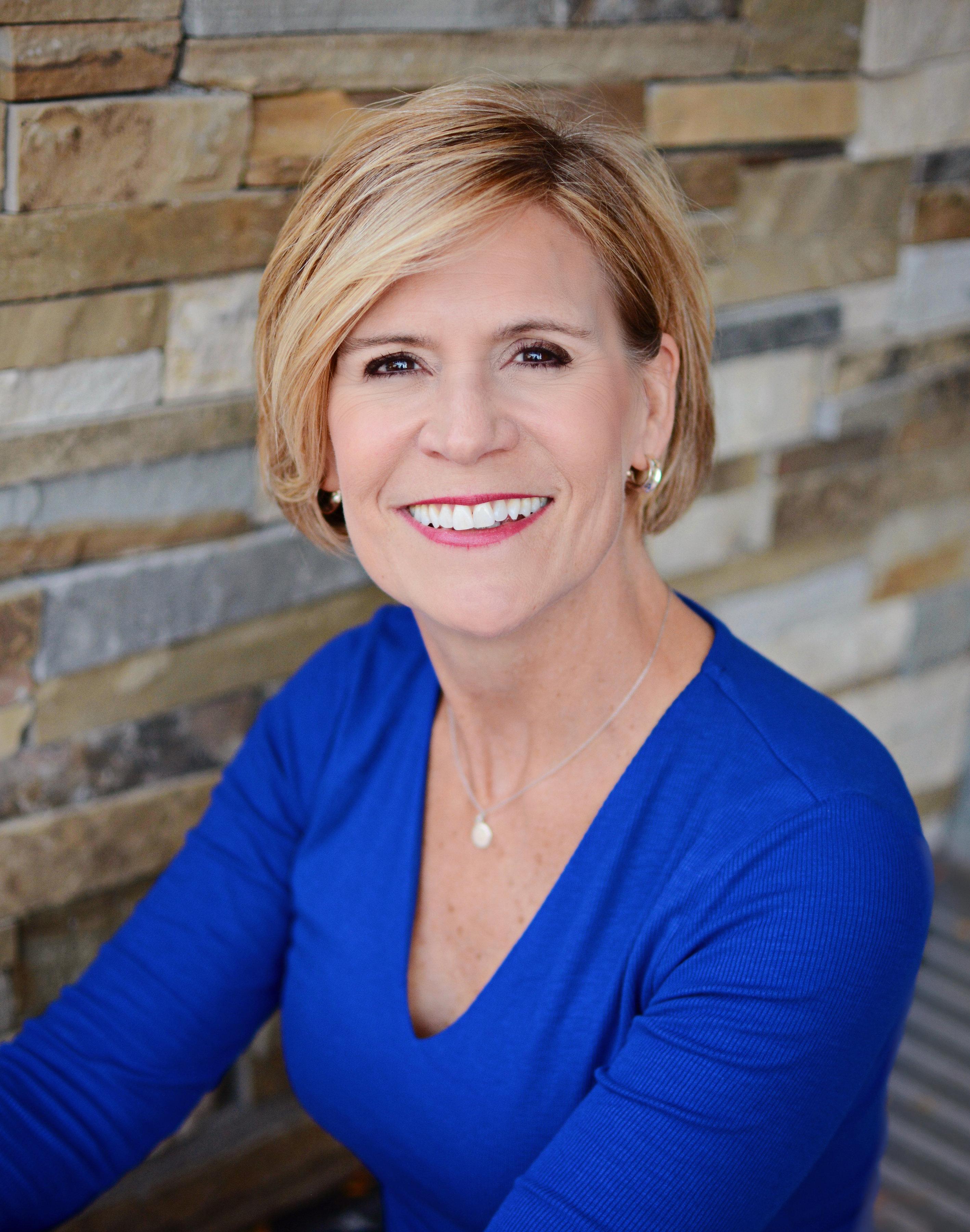 Jan Lehman started CTC Productivity to help organizations minimize waste.  Wasted time, talent and technology. For over a decade, Jan and her team have helped thousands of clients nationwide to work smart and do more - dramatically improving profitability, employee engagement, and job satisfaction.  CTC has a proven track record of delivering results.
As a Fortune 500 technology executive, Jan created and led highly effective teams that delivered structure and process by streamlining business processes and automating workflows.  Today she works with leaders to leverage insights, strategies and solutions to minimize waste and create a culture of productivity throughout their organizations.
An international speaker, Jan serves on the Board of Directors for The National Association of Productivity and Organizing Professionals and is currently writing her first book.  She shares her passion for efficiency in her local community by helping non-profit organizations leverage productivity strategies to improve program effectiveness.
To learn more about CTC Productivity, visit ctcproductivity.com.
It is no longer possible to register for this event